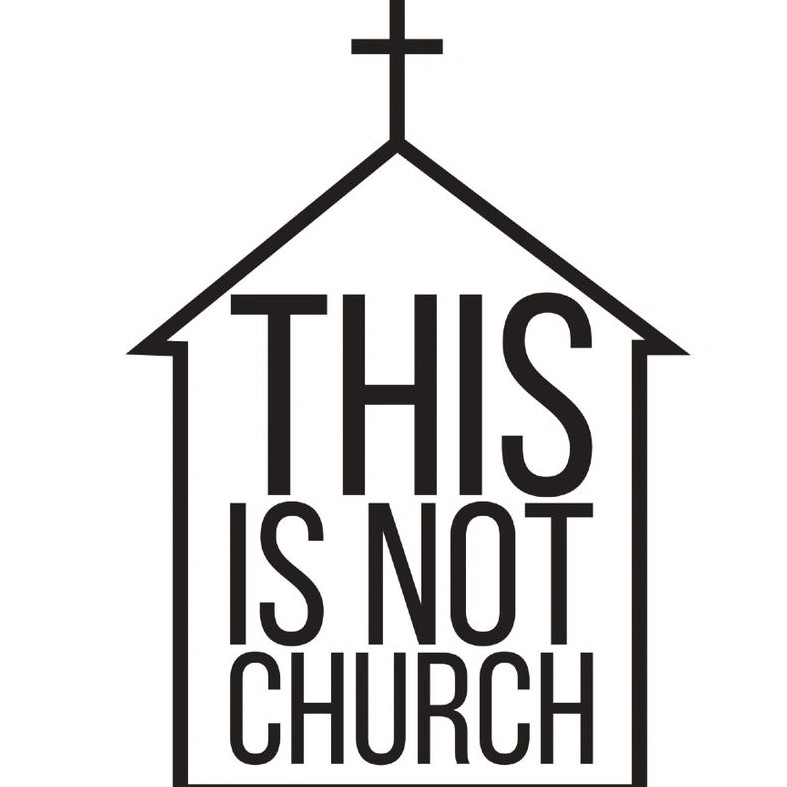 Jon and Nat Turney are two brothers who are blazing a new trail with their podcast, This Is Not Church. In this episode, we talk in depth about Deconstruction and the damage that organized religion can create for us. Pay attention to these two! They are going places!
Find them on Facebook. Or their website!
Please like, share, and download this episode! 
This podcast is a labor of love and costs you nothing to enjoy. However, if you would like to become a Rebel Partner, please visit my page on Patreon! 
We love you and will see you on our next episode wherever podcasts are played!