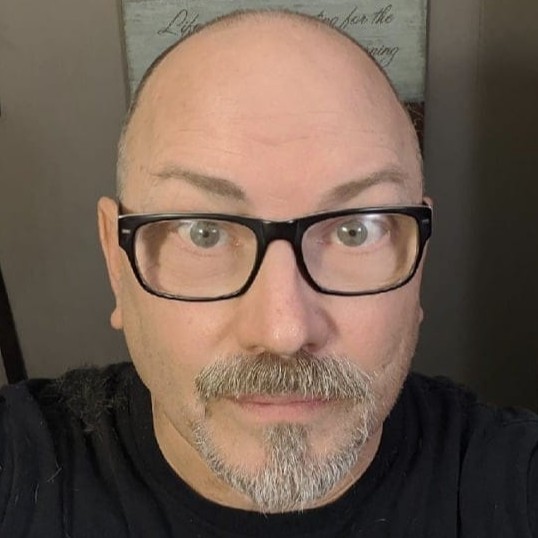 My good friend Karl Forehand and I sit down to discuss his new book, BEING
I had some mic issues, but Karl comes through crystal clear!
Please download, rate, and review this episode. Thanks!
To partner with us financially, go here. Partnership starts at only $1.00 a month. $20 or more gets you some special perks, including me having you as guest on the podcast!